Sander Herman en Jolanda Jansen van Herman Media in 3D geprint voor het Shapie logo.
Wil je ook gescand en 3D geprint worden? Maak een afspraak bij Herman media 0546-821100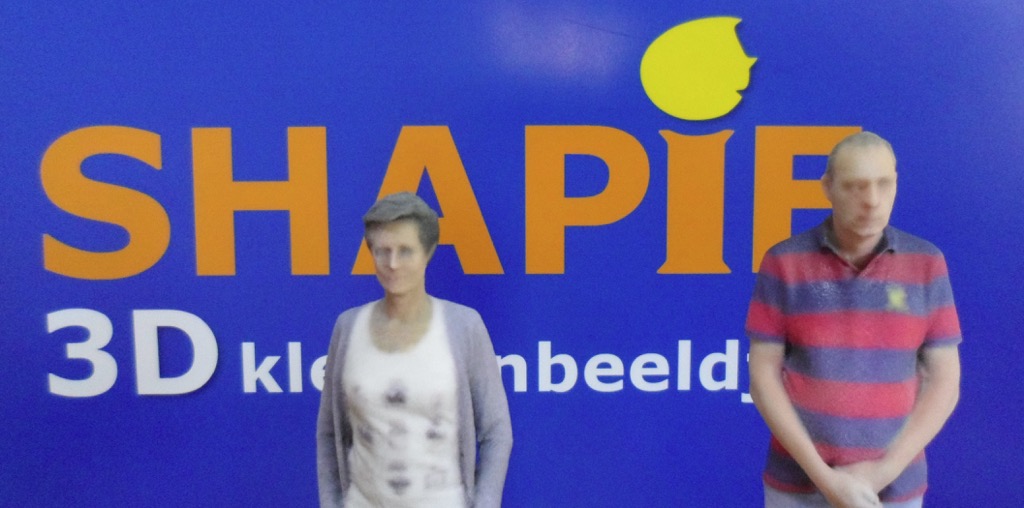 SCANLEX BESCHIKT OVER FULL COLOR 3D PRINTER
Herman Media heeft al meer dan 20 jaar ervaring in het printen en bedrukken van verschillende materialen en nu ook in 3D
Deze 3D printer maakt beeldjes van gips in kleur. De printer wordt ook gebruikt om maquettes voor architecten en bouwbedrijven te maken.



Scanlex launches a range of full body colour scanners.
It's a modular affordable scan pylon for fast accurate 3D scanning. Using multiple dept sensors, a full body scan is made in 60 seconds.
Up to three scanners and a turntable perform their task.
Yes, it's a compact setup and it can be operated in small areas. And yes, it's portable too! Perfect quick setup for scanning at your customers location.
It's an enhancement for studios and professional photographers; a new era of making portraits begins today. A great business opportunity for starting a 3D scan shop at a minimal investment.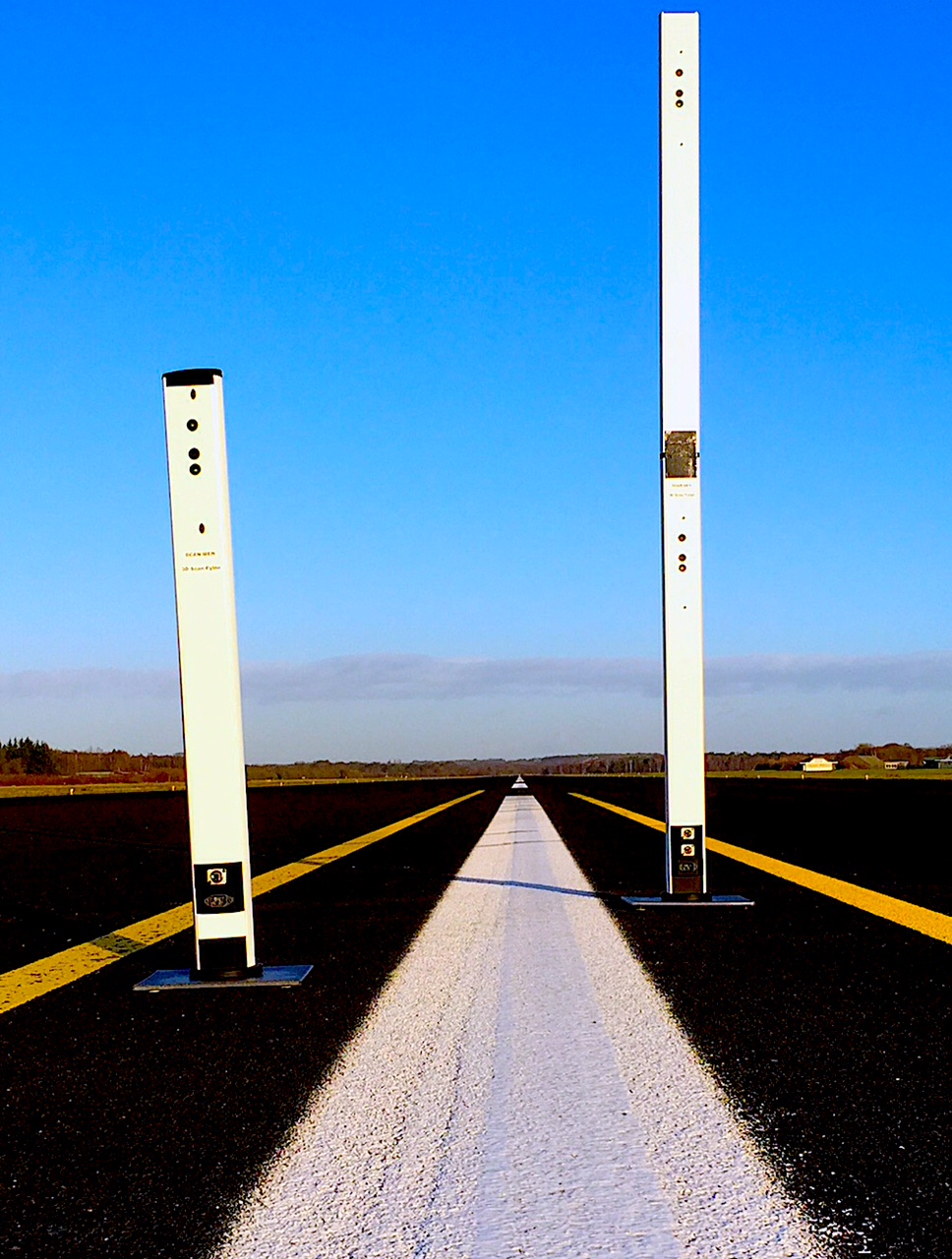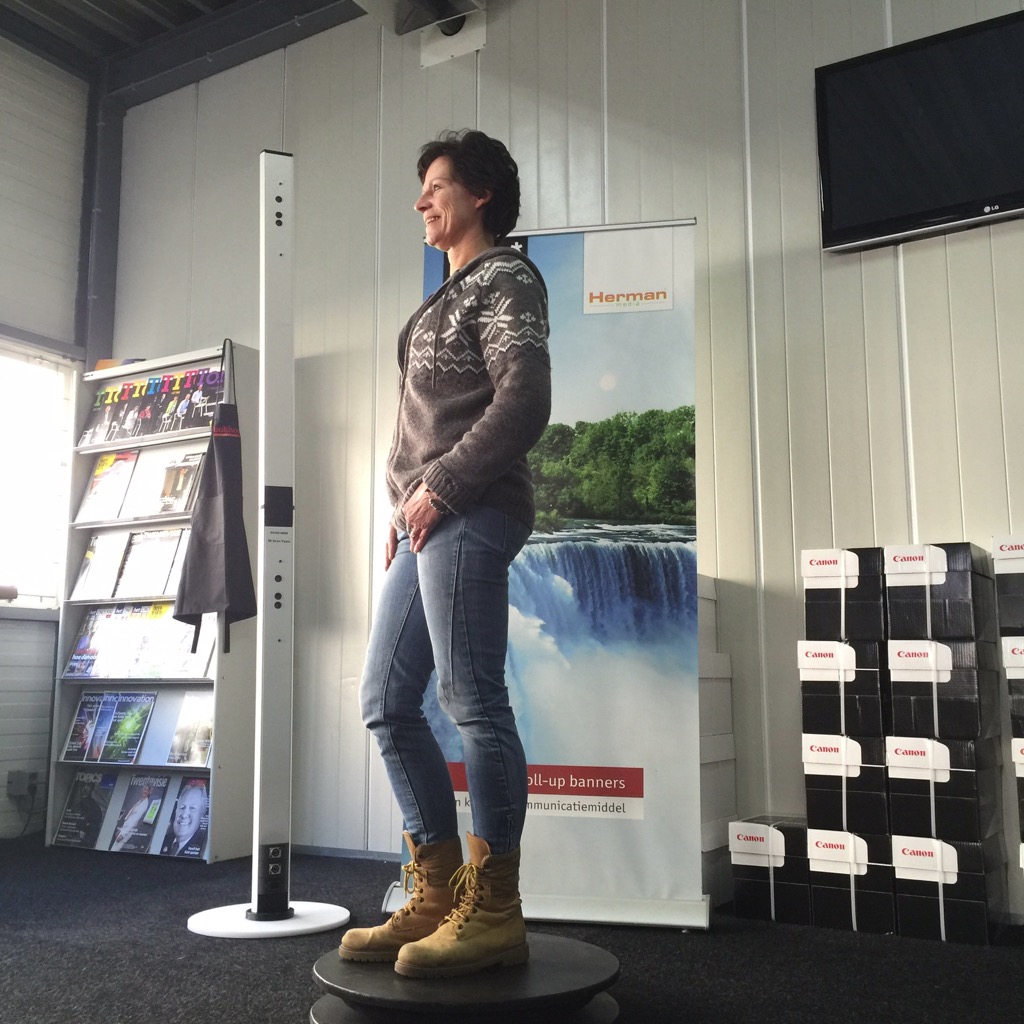 Bibliotheek Almelo en Scanlex organiseren 3D workshops